School-programs (8-120 people)
School and scout, 7/7 from Easter to October
Canoe-kayak school descent
School trips have been our specialty for more than 30 years in the valley of the Doubs Natural Park. The splendid course of approximately 3 hours, always accompanied by our experienced guides, is confined in a case of splendid landscapes and lush forests bordered by magnificent beaches calling for swimming. Great flexibility is offered to you depending on how your program unfolds. We can choose between a morning, afternoon or full day excursion. It can be combined with a walk, a city tour, a picnic in a secret corner by the river or a plate of spaghetti. You also have the option of showering at the end of the activity. All this according to your time and budget. And speaking of money, we can help you raise funds for your outing in partnership with the Camille Bloch chocolate factory (see with Alain Donzé). You will also benefit from grand reductions (up to 42%) granted for our 30th anniversary and still valid during the Covid period. In addition, we can tell you that we have been fighting for years with the CFF to obtain a price reduction. This is in the process of being done and soon the pupils will be able to travel for 5.- during a school race and for free with the JURAPASS !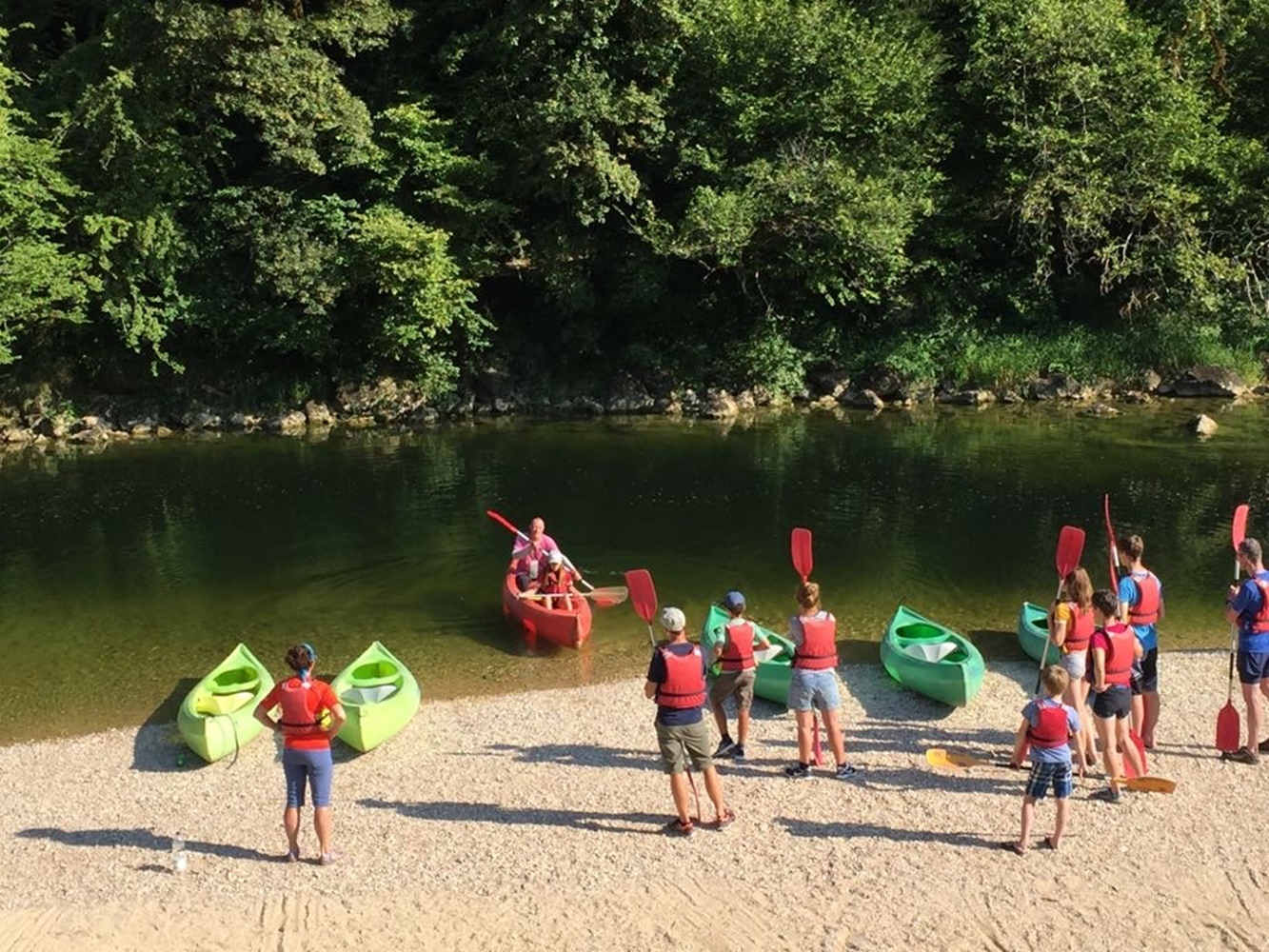 canoe-kayak rental with guides
Attractive and friendly 2-3 hour initiation to canoeing in the majestic valley of the Doubs Natural Park. After receiving your full equipment, our experienced guides will get you into the water on a quiet portion of the Doubs. In a magical setting, you can then try your hand at canoeing, followed by a refreshing swim.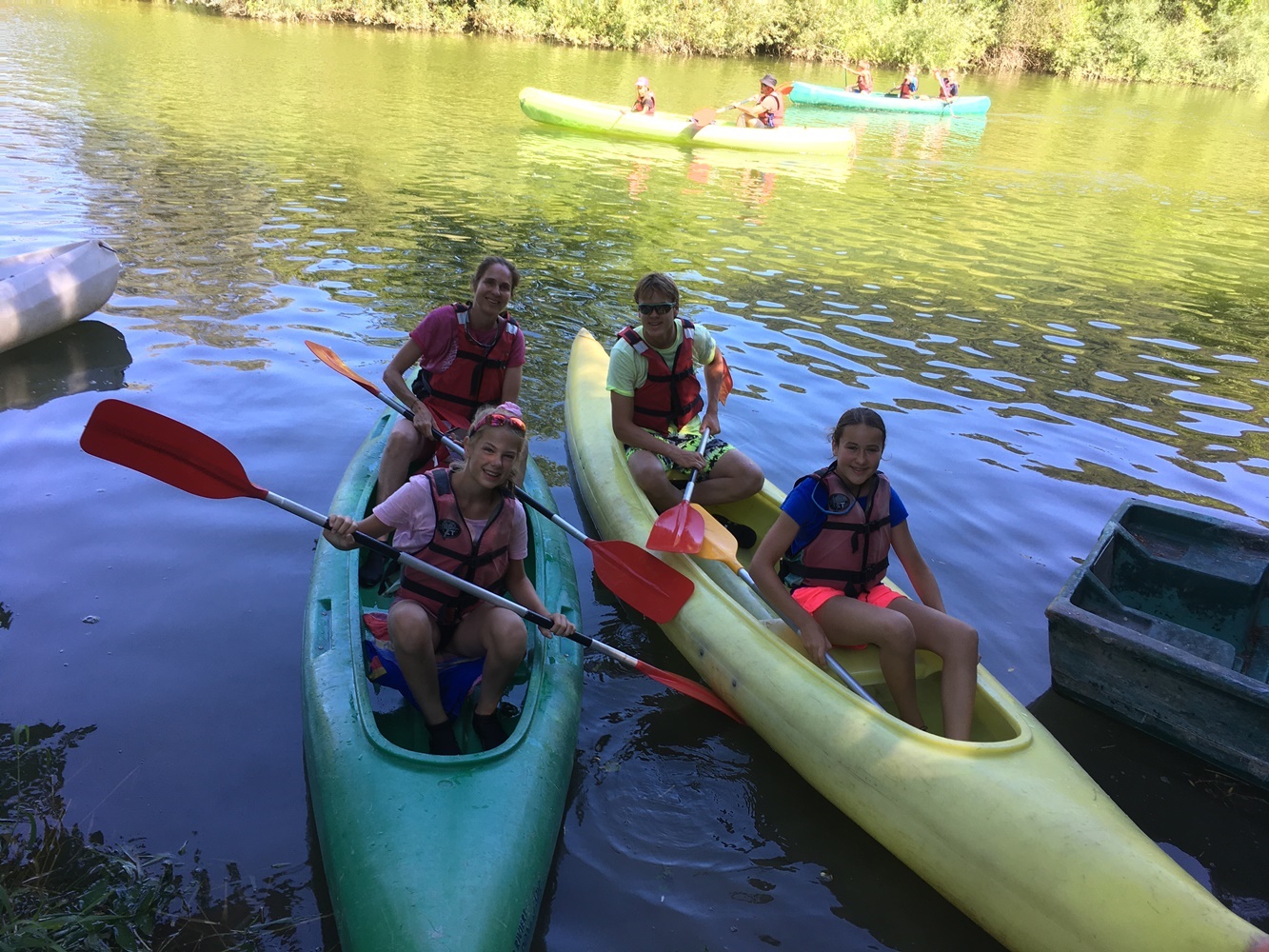 combined canoe + visit to Mt-Terri with guides
Combination of your choice between the Downhill or Mini program above. In principle the canoe activity takes place in the morning, followed by the guided tour. The visit to the Mt-Terri laboratory lasts approximately 2.5 hours. It is a journey to the center of the earth which will be explained to you in a professional manner by bilingual geotechnicians. In a fun and educational way you will go back in time to discover the specific geology of our region and the astonishing characteristics of the Opalinus clay which still traps salt water from the sea which covered our region there is. millions of years.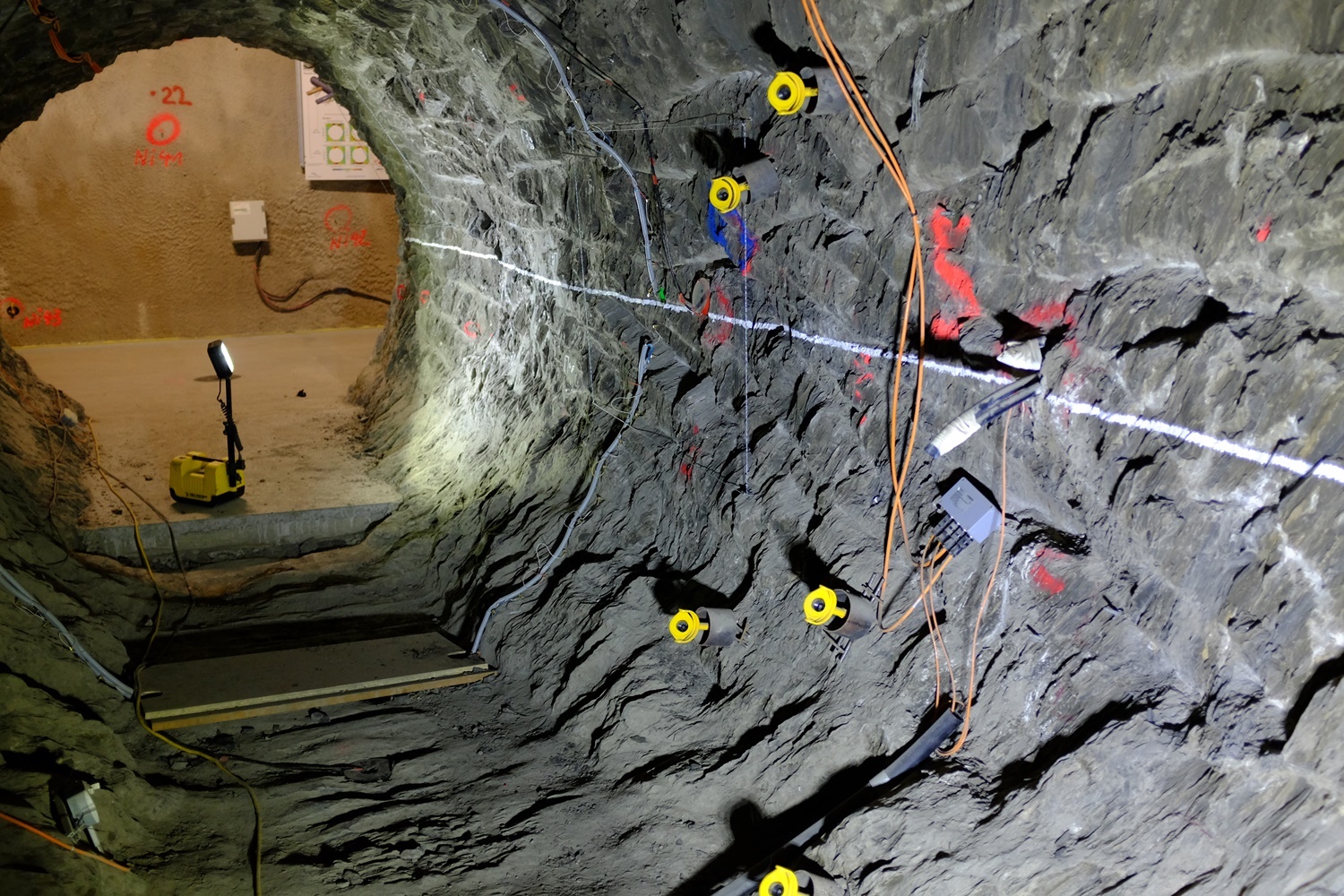 Early booking guarantees availability and the best rates.
A personalized confirmation by SMS is sent to you to guarantee your reservation.
You have a question ? Need some information ?
Book now a descent of the Doubs by canoe-kayak.
Our team is at your entire disposal, do not hesitate to contact us.
Some testimonials from our clients

Canoeing down the Doubs with my 2 children (6 and 8 years old), great class from start to finish, organization as simple and precise as it is meticulous (important for me with children) and truly an extraordinary experience.

Very good support from start to finish. The descent, whether by canoe / kayak or rafting, allows us to have a great time in a magnificent nature reserve that deserves to be visited. The town of St-Ursanne is also worth a visit.

We went there for a bachelorette party. Great time spent, very nice. For 3 hours of descents, we did not see the time spent. The companions were friendly, not intrusive in the group. I recommend this activity.

What a pleasure to learn to paddle in a few minutes, then to be able to have fun on the water, well supervised by 3 instructors! During the short break, it was even possible to swim in the rapids thanks to our vests !
Seriousness, professionalism and our great experience have made the reputation of our recognized and renowned company. Many local and international celebrities, people, politicians, companies and schools, but also and above all true nature lovers have helped to certify us the maximum rating of 5 stars on the Tripadvisor site. It's your turn to take advantage of it too !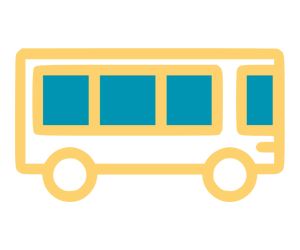 Transport organized by us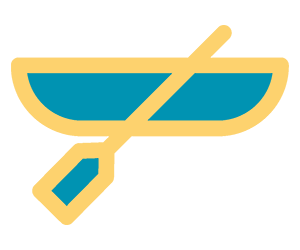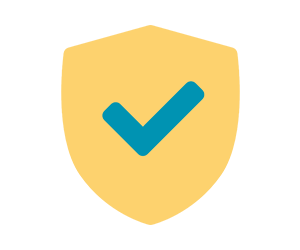 Safe and efficient equipment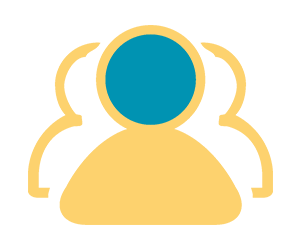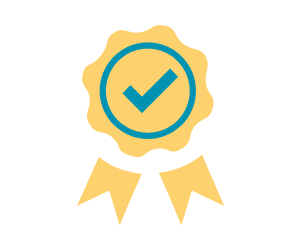 The best quality/price/safety ratio
Go for a
trip on the Doubs river
Escape into nature
with this canoe-kayak descent!
Ideal for families, company outings, groups, school outings and beginners
Go for a canoe-kayak descent on the Doubs