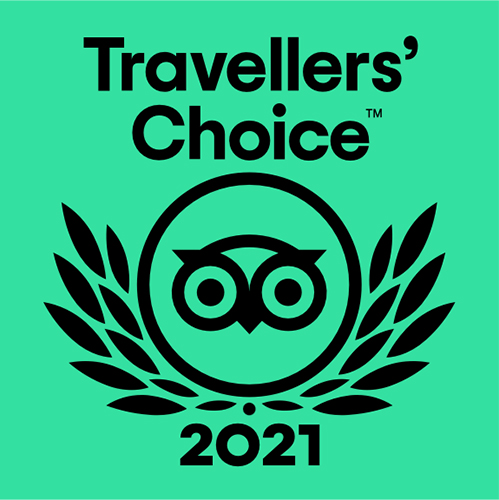 Canoe-kayak
trip on the Doubs river
In a wild nature of incredible beauty, an exceptionally diverse flora and fauna, breathtaking landscapes, we will share together the charms of our magnificent region and its idyllic secret corners.
A pioneer of river tourism in the Doubs Natural Park reserve, LE CLIP will warmly welcome you and offer you the highest levels of service at the best prices. The only company to offer 2 and 3 seater polyurethane canoes, 1 seater kayaks, 10 seater inflatable canoes, the systematic and discreet professional supervision of 2 experienced guides as well as all transport by minibus, LE CLIP will be your privileged interlocutor during your Jurassic getaway.
Take advantage of our birthday offers (up to 42% off), maintained during the Covid period and benefit from our new, completely renewed material for our jubilee.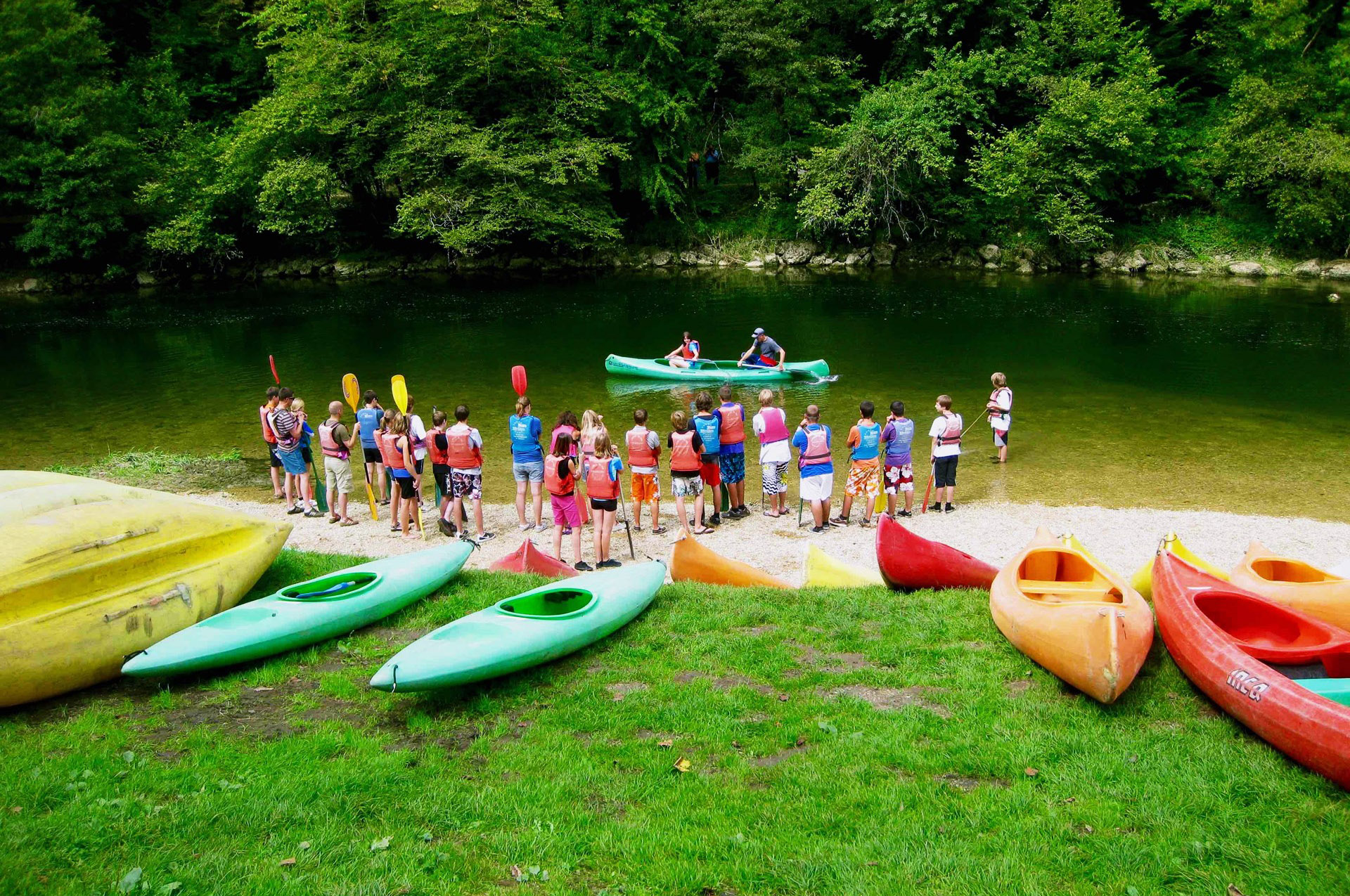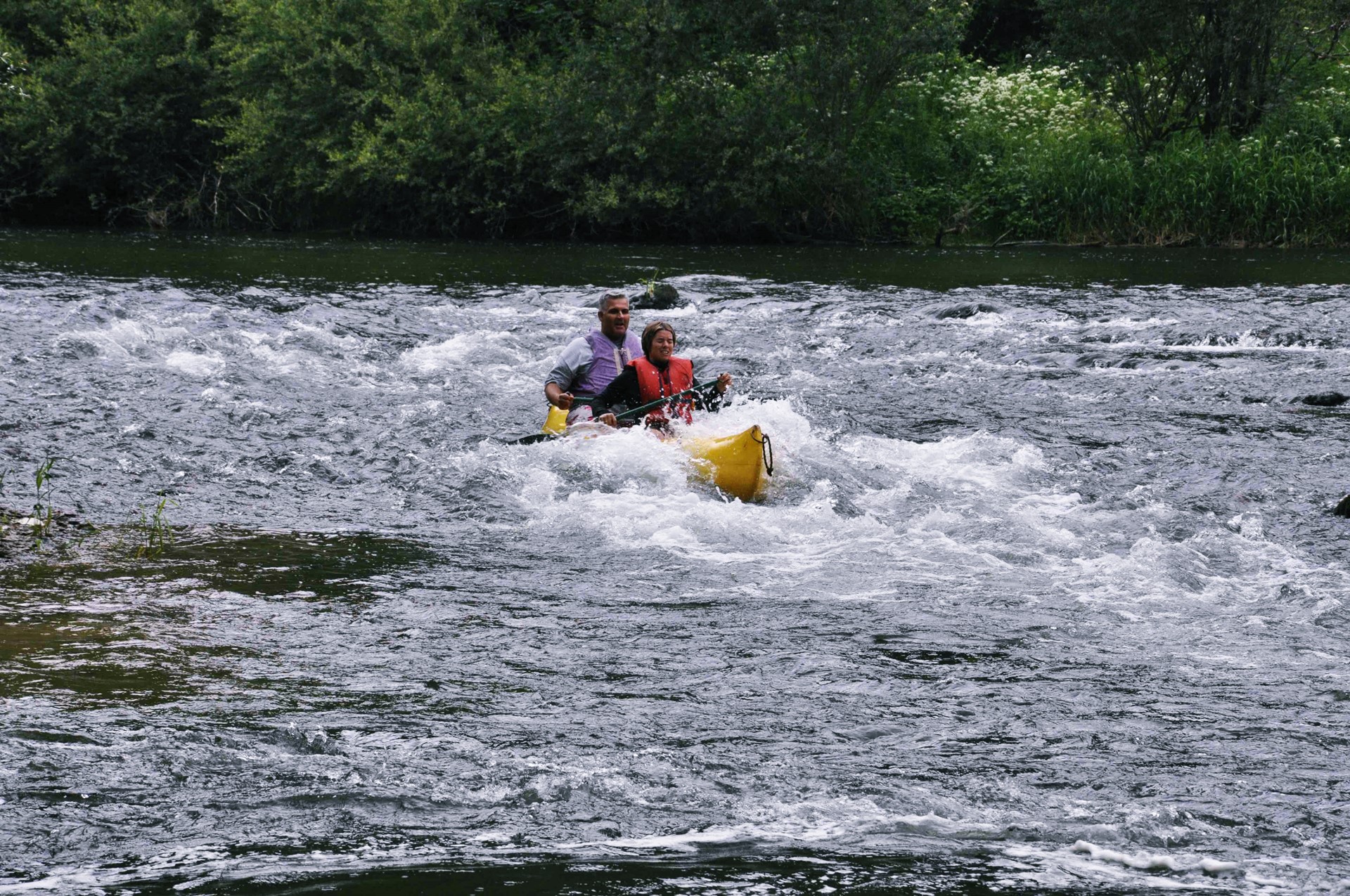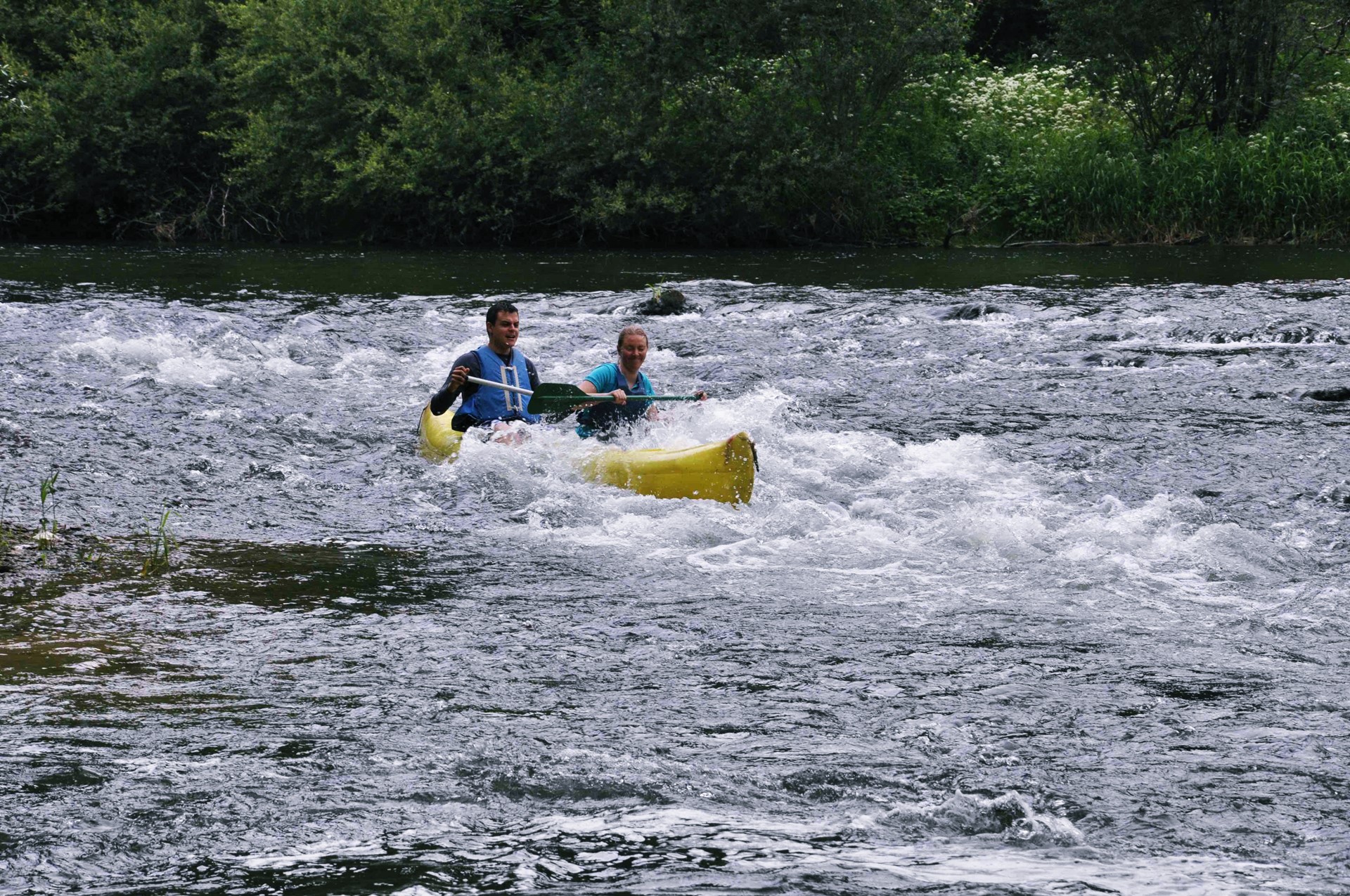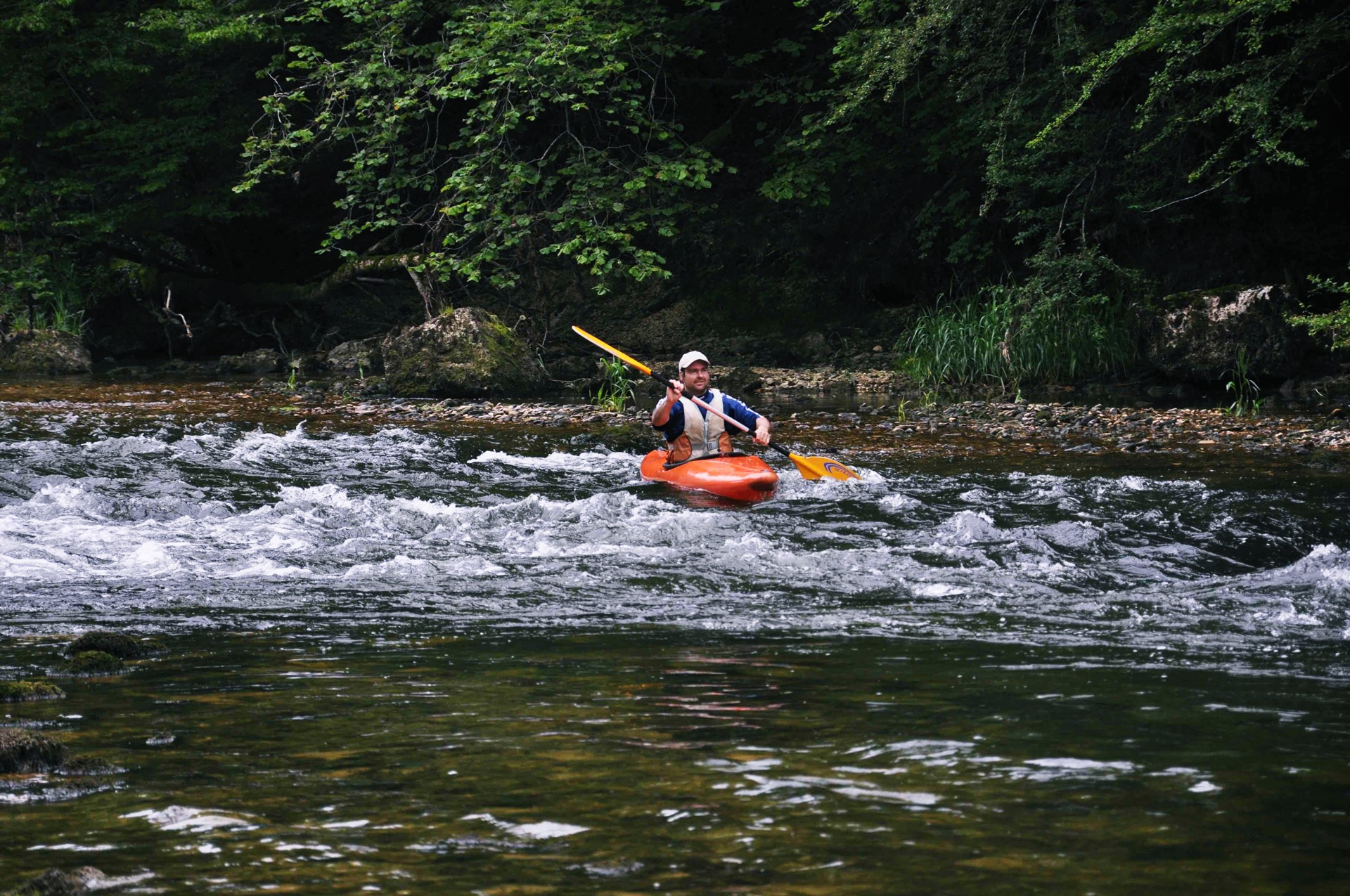 In an idyllic setting and unspoiled nature, we will make you discover the marvelous Doubs nature reserve while teaching you the technique of canoeing. The course, ideal for beginners, will be explained to you by our experienced instructors who will accompany you throughout the descent.
Depending on the weather conditions, various activities such as swimming, jumping from a bridge (5m), discovering the flora and fauna, will be offered to you. We wish you pleasant sensations and memories to discover the Clos du Doubs by canoe-kayak !
We are dependent on weather conditions and water levels. We reserve the right to change the course and the types of boats for obvious safety reasons. Don't forget to take an ID !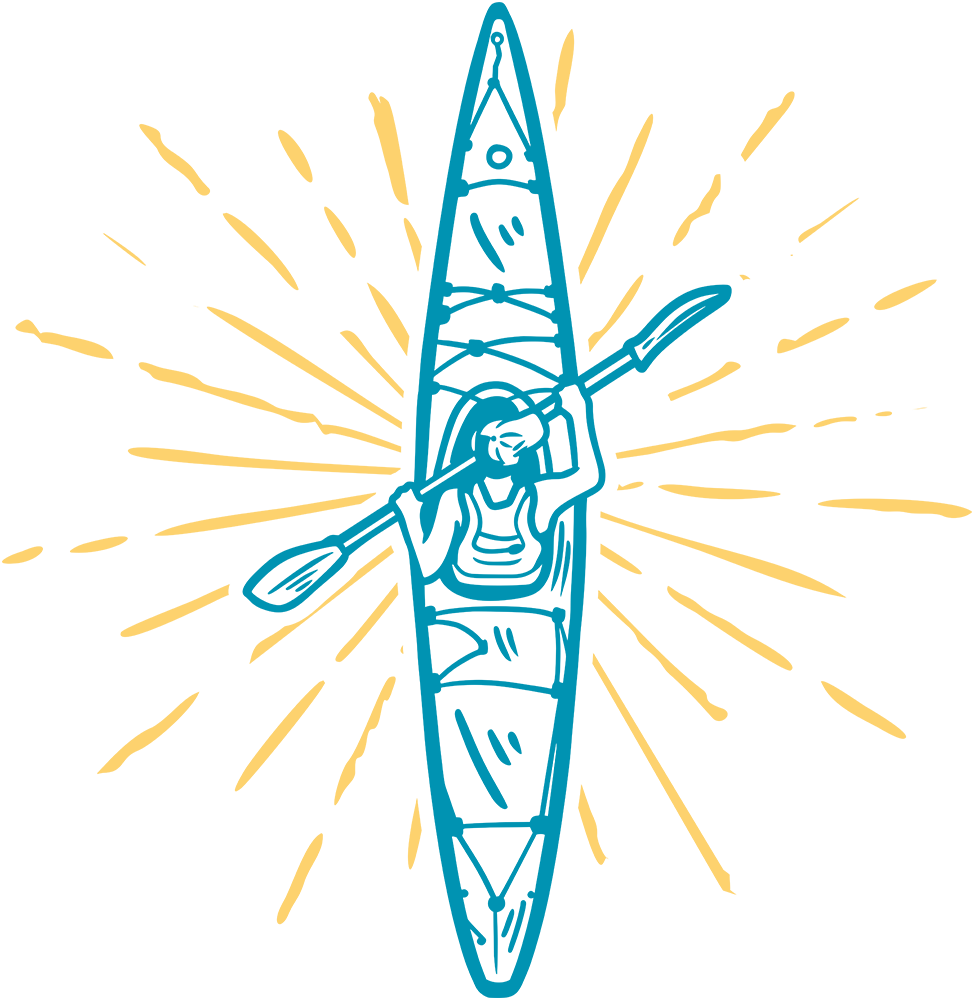 Everything is thought for your comfort, your pleasure and your safety
You have a question ? Need some information ?
Book now a descent of the Doubs by canoe-kayak.
Our team is at your entire disposal, do not hesitate to contact us.
Some testimonials from our clients

Canoeing down the Doubs with my 2 children (6 and 8 years old), great class from start to finish, organization as simple and precise as it is meticulous (important for me with children) and truly an extraordinary experience.

Very good support from start to finish. The descent, whether by canoe / kayak or rafting, allows us to have a great time in a magnificent nature reserve that deserves to be visited. The town of St-Ursanne is also worth a visit.

We went there for a bachelorette party. Great time spent, very nice. For 3 hours of descents, we did not see the time spent. The companions were friendly, not intrusive in the group. I recommend this activity.

What a pleasure to learn to paddle in a few minutes, then to be able to have fun on the water, well supervised by 3 instructors! During the short break, it was even possible to swim in the rapids thanks to our vests !

Seriousness, professionalism and our great experience have made the reputation of our recognized and renowned company. Many local and international celebrities, people, politicians, companies and schools, but also and above all true nature lovers have helped to certify us the maximum rating of 5 stars on the Tripadvisor site. It's your turn to take advantage of it too !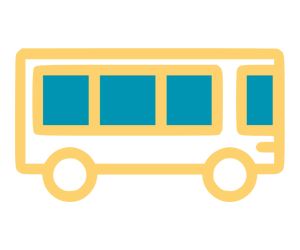 Transport organized by us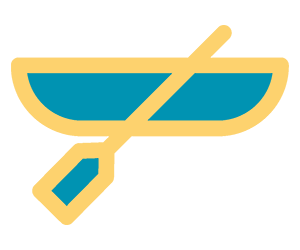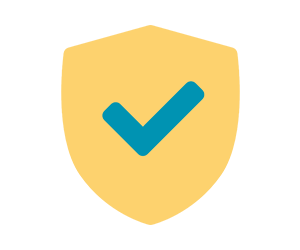 Safe and efficient equipment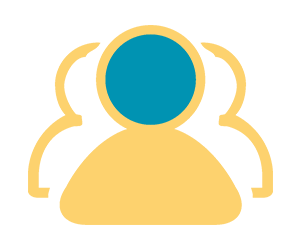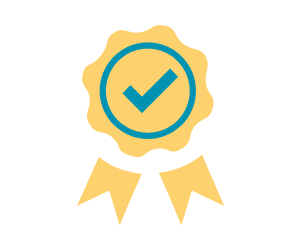 The best quality/price/safety ratio
Go for a
canoe-kayak
trip on the Doubs river
Escape into nature
with this canoe-kayak descent!
Ideal for families, company outings, groups, school outings and beginners