Canoe-kayak
trip on the Doubs river
The privacy policy may be modified or supplemented at any time. The objective is to comply with any legislative, regulatory, jurisprudential or technological developments and to notify you, as a user.

This privacy policy page may change over time. In the event of future modifications or additional information, the date of its update will be clearly identified at the top of this policy. Also, the user should therefore regularly consult this privacy policy and the use of cookies in order to be aware of any changes.

Collection of information

We collect information when you register on our site, when you write to us on the contact page. The information collected includes your name and email address.

In addition, we automatically receive and store information from your computer and browser, including your IP address, software and hardware, and the page you request.

Use of Information

Any information we collect from you may be used to :


Customize your experience and meet your individual needs,
Provide personalized advertising content,
Improve our website,
Improving customer service and your support needs,
Contact you by email.
Disclosure to third parties
We do not sell, trade or transfer your personally identifiable information to third parties. This does not include trusted third parties who assist us in operating our website or conducting our business, so long as those parties agree to keep this information confidential.
We believe it is necessary to share information in order to investigate, prevent, or take action regarding illegal activities, suspected fraud, situations involving potential threats to the physical safety of any person, violations of our terms of use or when required by law.
Non-private information, however, may be provided to other parties for marketing, advertising, or other uses.
Protection of information
We implement a variety of security measures to keep your personal information secure (SSL, GDPR). We use state-of-the-art encryption to protect sensitive information transmitted online. We also protect your information offline. Only employees who need to perform a specific job (for example, billing or customer service) have access to personally identifiable information. The computers and servers used to store personally identifiable information are kept in a secure environment.
Do we use cookies ?
Yes. Our cookies improve access to our site and identify repeat visitors. In addition, our cookies improve the user experience by tracking and targeting their interests. However, this use of cookies is in no way linked to any personally identifiable information on our site.
Unsubscribe
We use the e-mail address you provide to send you information via e-mailings for example. If at any time you would like to unsubscribe from receiving our mailings, detailed unsubscribe instructions are included at the bottom of each email.
Consent
By using our site, you consent to our privacy policy.
Some testimonials from our clients

Canoeing down the Doubs with my 2 children (6 and 8 years old), great class from start to finish, organization as simple and precise as it is meticulous (important for me with children) and truly an extraordinary experience.

Very good support from start to finish. The descent, whether by canoe / kayak or rafting, allows us to have a great time in a magnificent nature reserve that deserves to be visited. The town of St-Ursanne is also worth a visit.

We went there for a bachelorette party. Great time spent, very nice. For 3 hours of descents, we did not see the time spent. The companions were friendly, not intrusive in the group. I recommend this activity.

What a pleasure to learn to paddle in a few minutes, then to be able to have fun on the water, well supervised by 3 instructors! During the short break, it was even possible to swim in the rapids thanks to our vests !

Seriousness, professionalism and our great experience have made the reputation of our recognized and renowned company. Many local and international celebrities, people, politicians, companies and schools, but also and above all true nature lovers have helped to certify us the maximum rating of 5 stars on the Tripadvisor site. It's your turn to take advantage of it too !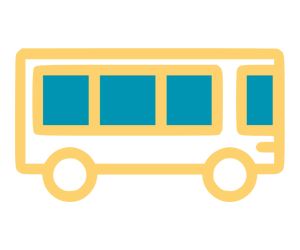 Transport organized by us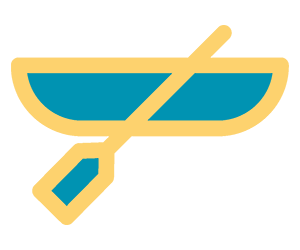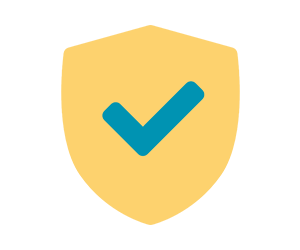 Safe and efficient equipment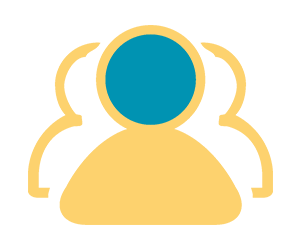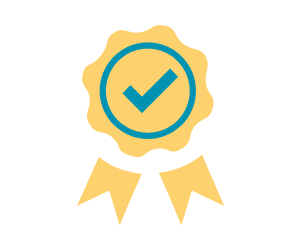 The best quality/price/safety ratio
Go for a
canoe-kayak
trip on the Doubs river
Escape into nature
with this canoe-kayak descent!
Ideal for families, company outings, groups, school outings and beginners